"Hold on to the
rope of Allah
all together and
be not divided."
Qur'an 3:103
Text the word NWMI to 77222 and stay up-to-date on all the great things happening at NWMI!
To build a diverse American Muslim community that nurtures the next generation.
Next Wave Muslim Initiative (NWMI) is a nonprofit organization serving the needs of our community in the Washington, D.C. metropolitan area.
Our programs are tailored to the unique challenges facing American Muslim families. NWMI events target spiritual growth, social justice, community service, and youth enrichment, in addition to memorable family-friendly celebrations.
OUR TEAM
Our programming would not be possible without the team members who work tirelessly behind the scenes to make every event a success.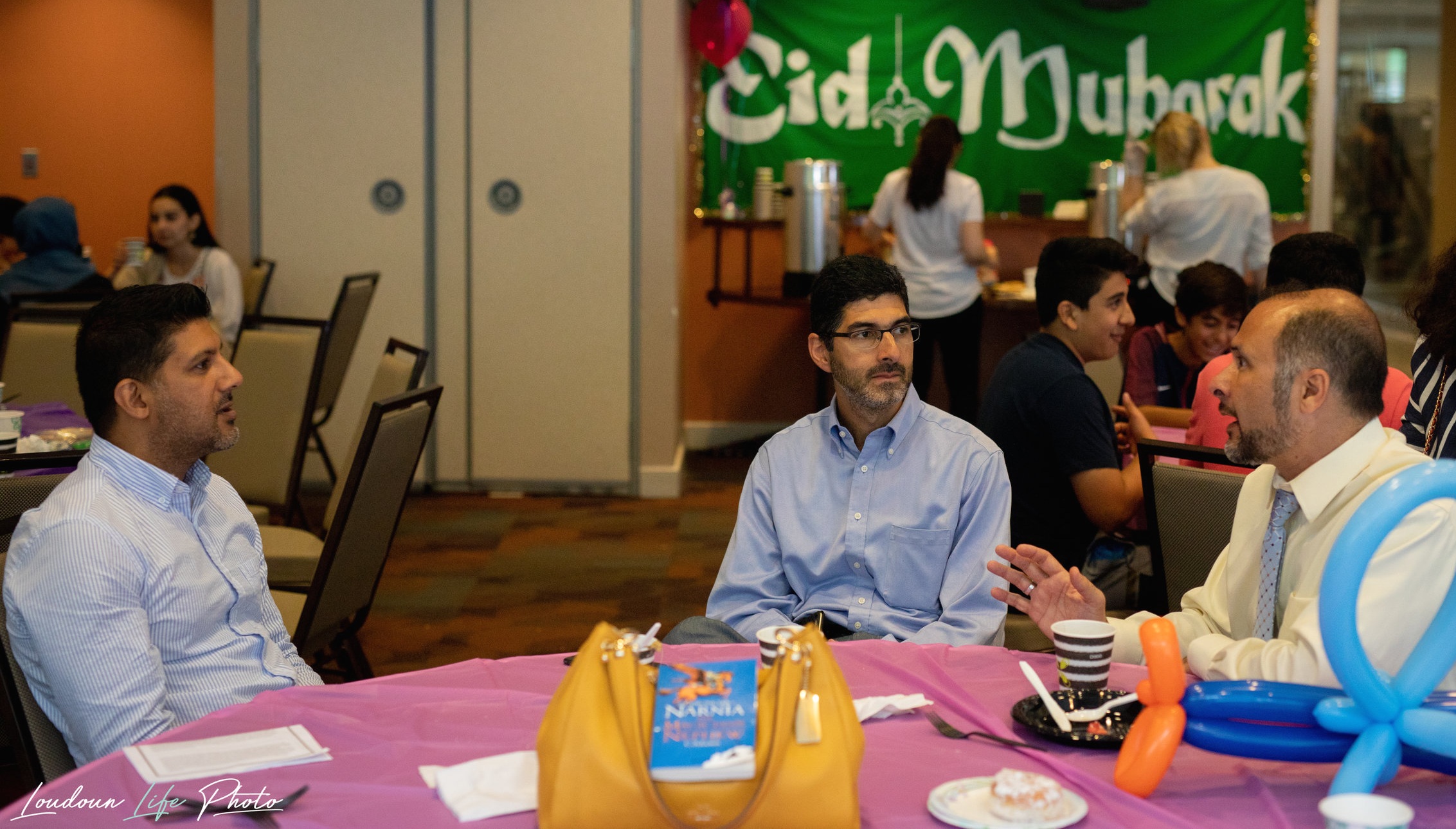 The NWMI Board ensures that we abide by our mission and maintain financial stability. Get to know the people who are constantly growing and improving NWMI.
If our vision resonates with you, or we've had a positive impact on you and your family, please consider contributing your time or money. We rely on your generosity to continue bringing you dynamic and responsive programming tailored to the local American Muslim community.

There are three ways you can support NWMI.
volunteer AT AN EVENT
Our programs couldn't run without our volunteers. Tell us how you can get involved.
join the team
If you are interested in working with NWMI, please take a look at our open positions.
Make a Donation
Help NWMI continue to offer relevant programming for local American Muslims.